Executive
Producers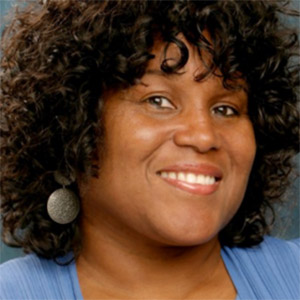 Sandra Evers Manley
 (Executive Producer) is the VP of Corporate  Global Corporate Responsibility at Northrop Grumman, founder of Black Hollywood Education and Resource Center (BHERC) and Films with A Purpose.  
https://filmswithapurpose.net/about/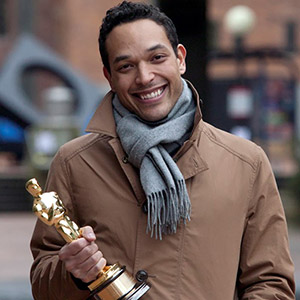 T. J. Martin
 (Executive Producer) is an Oscar and Emmy award-winning American filmmaker. 
https://en.wikipedia.org/wiki/T._J._Martin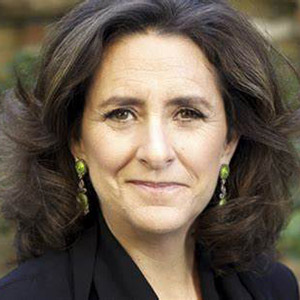 Gigi Pritzker
 (Executive Producer) is a noted film producer, and philanthropist. She is a member of the Pritzker family. 
https://www.madisonwellsmedia.com/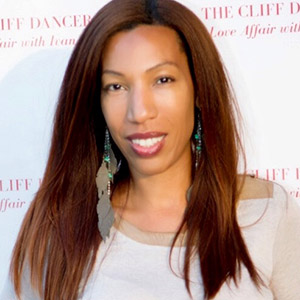 Kai Bowe
 (Executive Producer) was born in the Bronx and raised in Oakland, California and Malawi, Central Africa. Kai completed her BA in psychology at UCLA and attended Howard University School of Law. Upon graduating, she returned to Hollywood, where she moved into the reality television genre near its inception, casting NBC's Emmy-winning 
Starting Over
 and producing for some of the most successful unscripted franchises, including 
America's Next Top Model
 and 
Project Runway
. Kai discovered her passion for documentary films when she was hired as a writer/producer for The Africa Channel.  More recently, she was Supervising Producer for A&E's Emmy-nominated 
LA Burning
, EP/Showrunner of 
Resist
 (a documentary series that successfully thwarted the Los Angeles County's plan to build two new jails), Co-EP of the Emmy-winning, 
Leah Remini: Scientology and the Aftermath
, and EP/Showrunner of Lifetime's 
Hopelessly in Love
. Currently, Kai is Executive Producer of 
Ferguson Rises
, a feature doc about the murder of Mike Brown, and is the EP/Showrunner for a controversial, new documentary series for Showtime.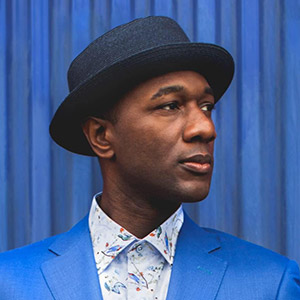 Aloe Blacc
 (Co-Executive Producer) is a chart topping singer, writer and philanthropist. 
https://en.wikipedia.org/wiki/Aloe_Blacc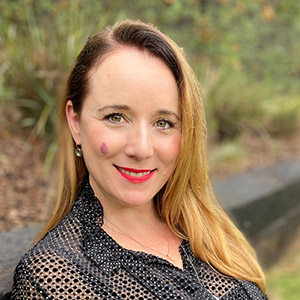 Carmen Anders
 (Co-Executive Producer): With a teaching career spanning nearly 20 years, Mexican-born Carmen Anders has dedicated her heart and energy to the education of adolescents in Los Angeles. She uses music, art and film to communicate the diverse expressions of the language and the cultures of the Spanish-speaking diaspora. As an actor and activist, Carmen is committed to supporting diversity and inclusion initiatives in and around the city she has called home for more than two decades. This is her first role as a Co-Executive Producer. Follow her @carmen_anders_official