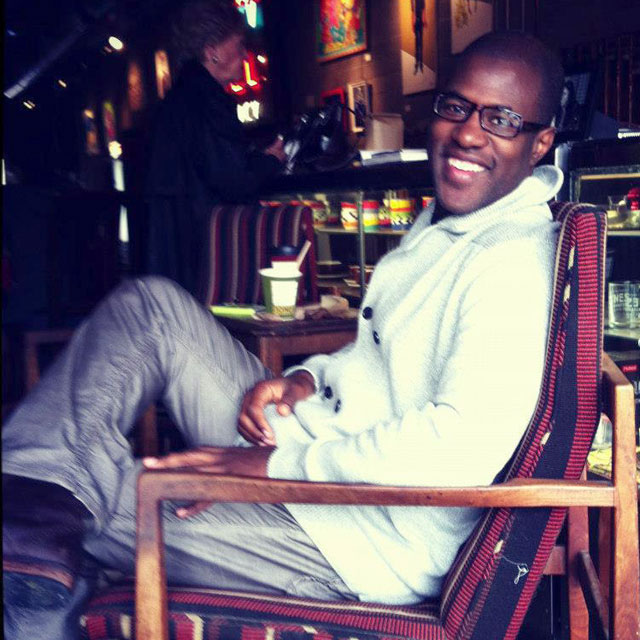 Mobolaji
Olambiwonnu
Writer/Director/Producer
Mobolaji Olambiwonnu is the recipient of several awards including the prestigious Directors Guild of America Student Award for his MFA thesis The Visit, which he made while attending the American Film Institute (AFI).
In addition, Olambiwonnu was invited to screen his film as part of the Kodak Emerging Filmmakers showcase at the Cannes Film Festival in 2002. He won 2 Hermes Awards for 6 commercials he directed for the Los Angeles Metro's new 1.8 billion dollar rail line to the LAX airport.
He has held positions as producer, cameraman, and director for companies and organizations such as Sierra Club, Lions Gate, Paramount, Discovery and HBO. Olambiwonnu has also worked in the fields of education, conflict resolution, economic development and campaign organizing. His community-based experience is not only the conscience behind his work, but the driving force behind his filmmaking choices.
He is currently producing content for various corporations and nonprofits like Metrolink and Frank Gehry's non-profit, turnaround arts, and is working on a documentary on how people find hope, love and beauty in the midst of tragedy. Olambiwonnu's goal is to use cinema as a tool to share diverse cultural and political experiences, critique the superficial conditions that divide us, and accentuate the merits of shedding our prejudices.
END
FAQ